Charitable Connections
Gerrards Cross CofE school links with the Love Africa charity which St James & Fulmer parish churches established in 2006.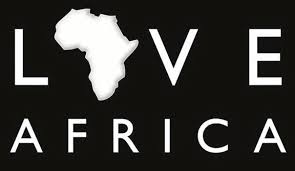 Love Africa aims to mobilise the churches in Africa to stop the spread of HIV/AIDS and to care for the poor.
Currently, Love Africa supports 6 different projects in Uganda. Gerrards Cross CofE school principally links with the Tumaini project, an orphanage offering home, education and well being to children ranging from 0 - 18years. However, the range of the Love Africa projects enable the school to link as appropriate, in the past our pupils have learnt about some of the other projects met leaders from these projects.
In recent years staff, governors, parents and ex pupils have visited the Love Africa projects. Fund raising for particular gifts have included sheets, clothes, school materials and a keyboard. Letters and pictures are also sent.